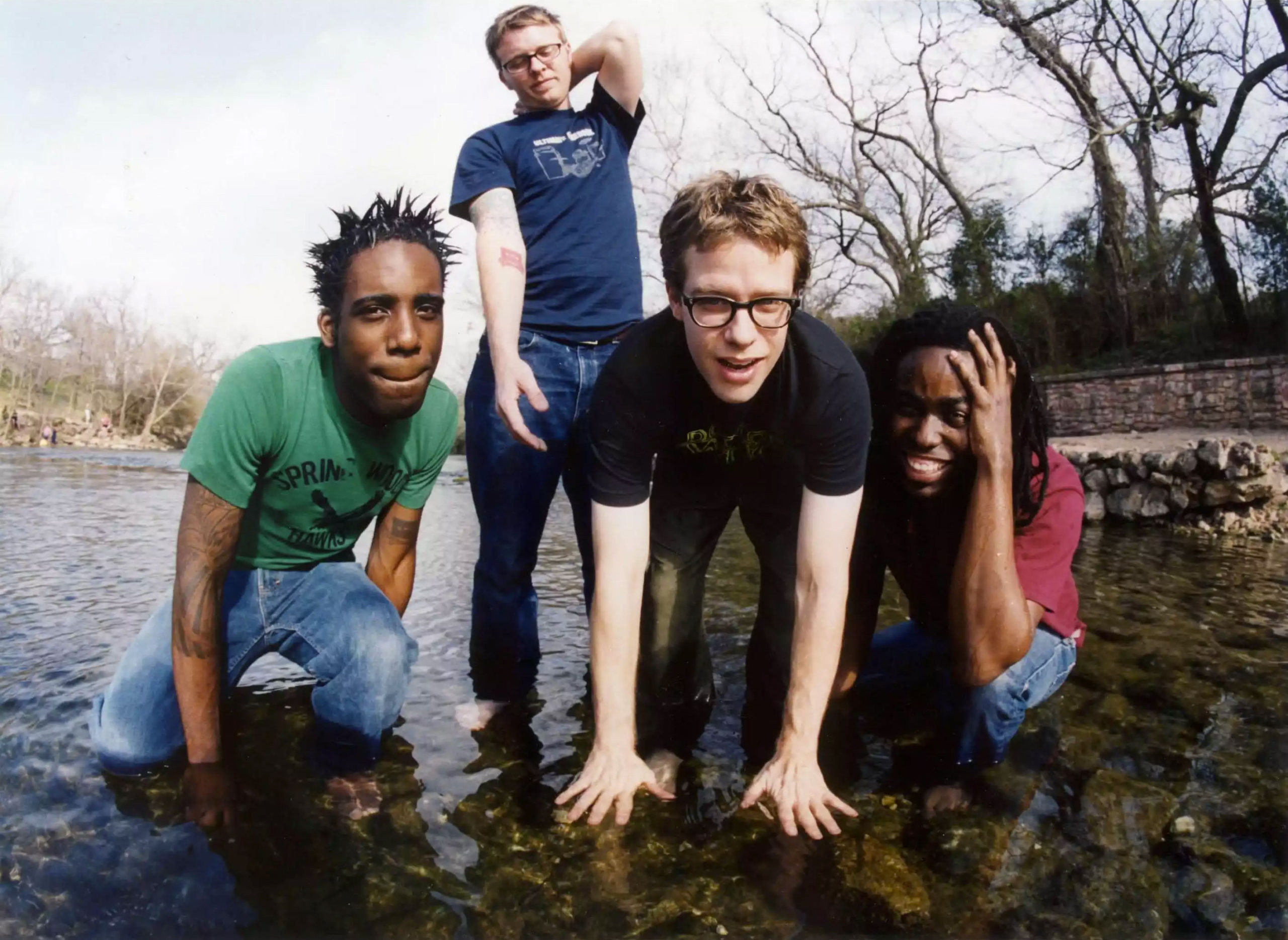 This one is a little different, a little special. There's no YouTube video for this song, because it's never been released. Not never been released as a single, either. I mean that it's never been released for public consumption, beyond being excerpted briefly on a TV show and maybe existing on a streaming site somewhere or other for a short while.
I first found Schatzi back when people used P2P networks to find music. I was looking for music to make a mixtape featuring the names of my friends. I already had my own song; pretty much everyone I've ever met has sung it to me at one point or another.
Thanks, Rick Springfield. You fucking jerk.

I woke up that day the same, sort of, as many other days, with my mom rousing me to wake up and get dressed. I'd just started college a few weeks before, still living with my parents, still getting into the rhythm, and still amazed by how early a 9:30 am class could seem even though I had been used to getting up for school that started at 7:50 for many years.
There was something different that day, though, a note of panic and surprise. "Someone crashed a plane into the World Trade Center!"

It seems that I, perversely, don't have a favorite song.