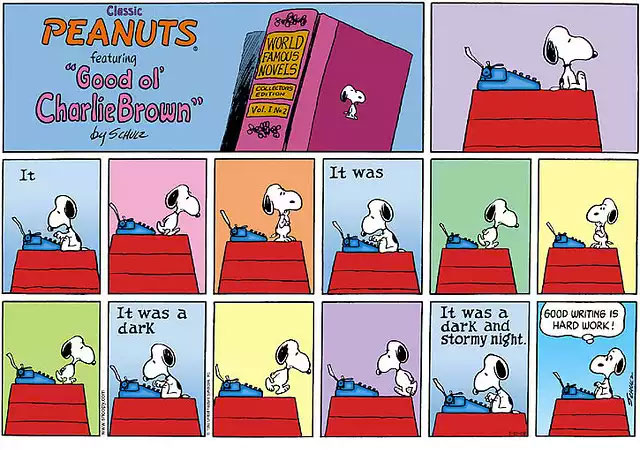 [This entry is the second for #reverb10, an online initiative to reflect on the year and manifest what's next. Today's prompt is to figure out what gets in the way of my writing and what I can do to eliminate it.]
To wonder what I do each day that does not contribute to my writing is to wonder what it is, in fact, that does contribute to my writing.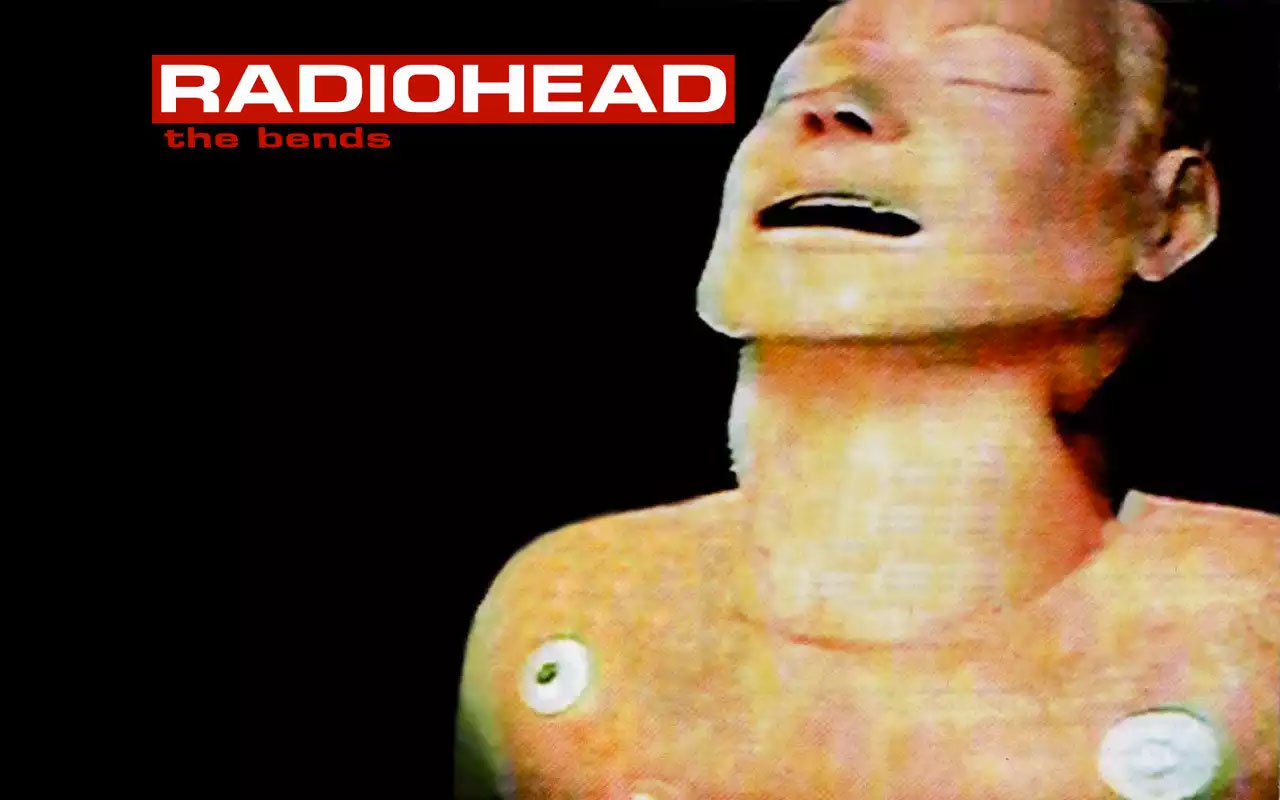 This idea is difficult for me, possibly the most difficult post of this entire project.