I was born when my mother was 21. My brother followed a couple days after her 24th birthday. She spent her entire 20s taking care of at least one child, when she was the age that's turned out to be (apparently) the prime time of my life.
I don't envy her that.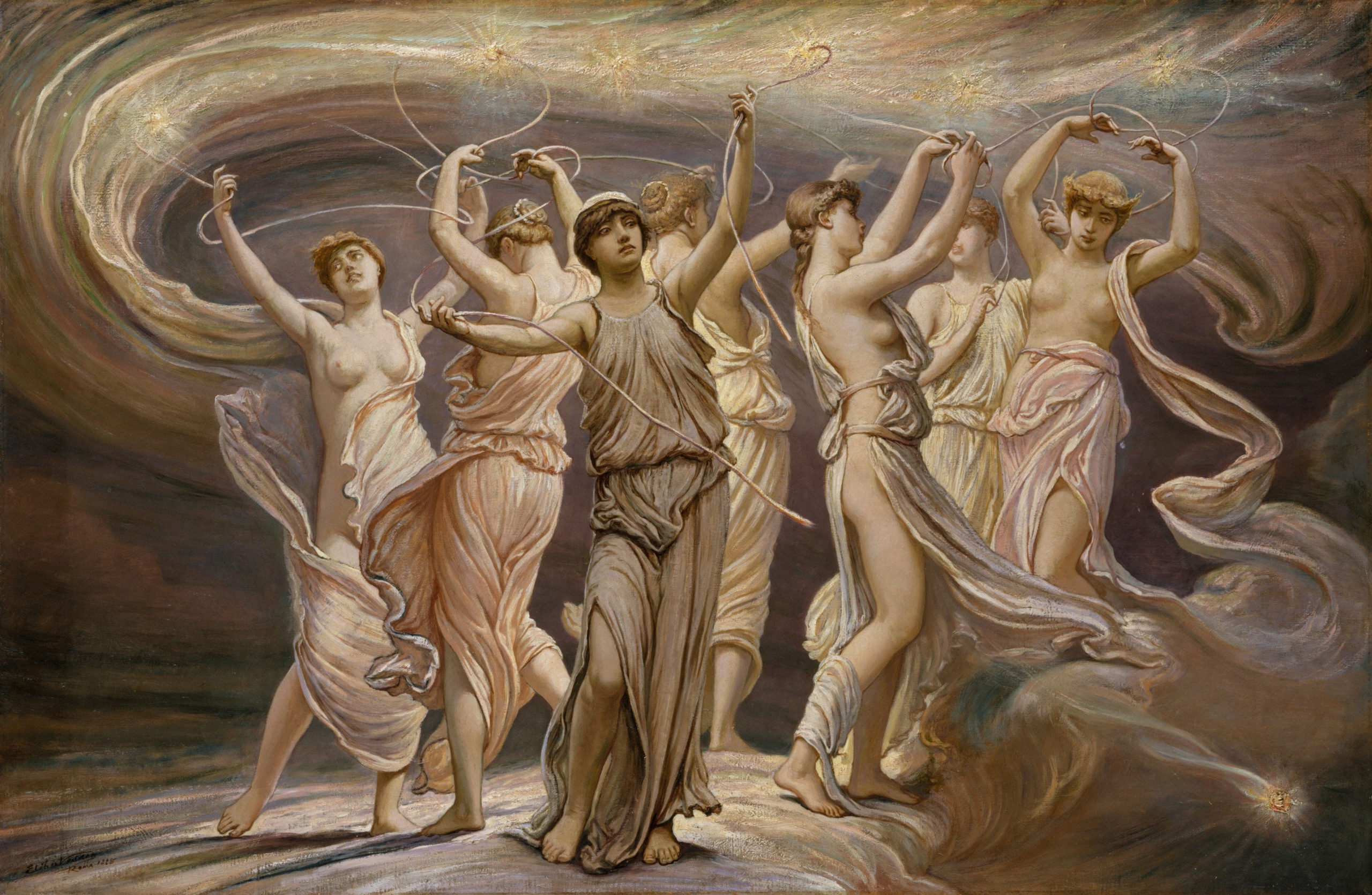 I have been trying to be a patron of the new coffee shop on the corner of the block near my job. The coffee is good, the prices are comparable to Starbucks, and they had the stones to open up literally across the street from a Starbucks in the middle of a recession.