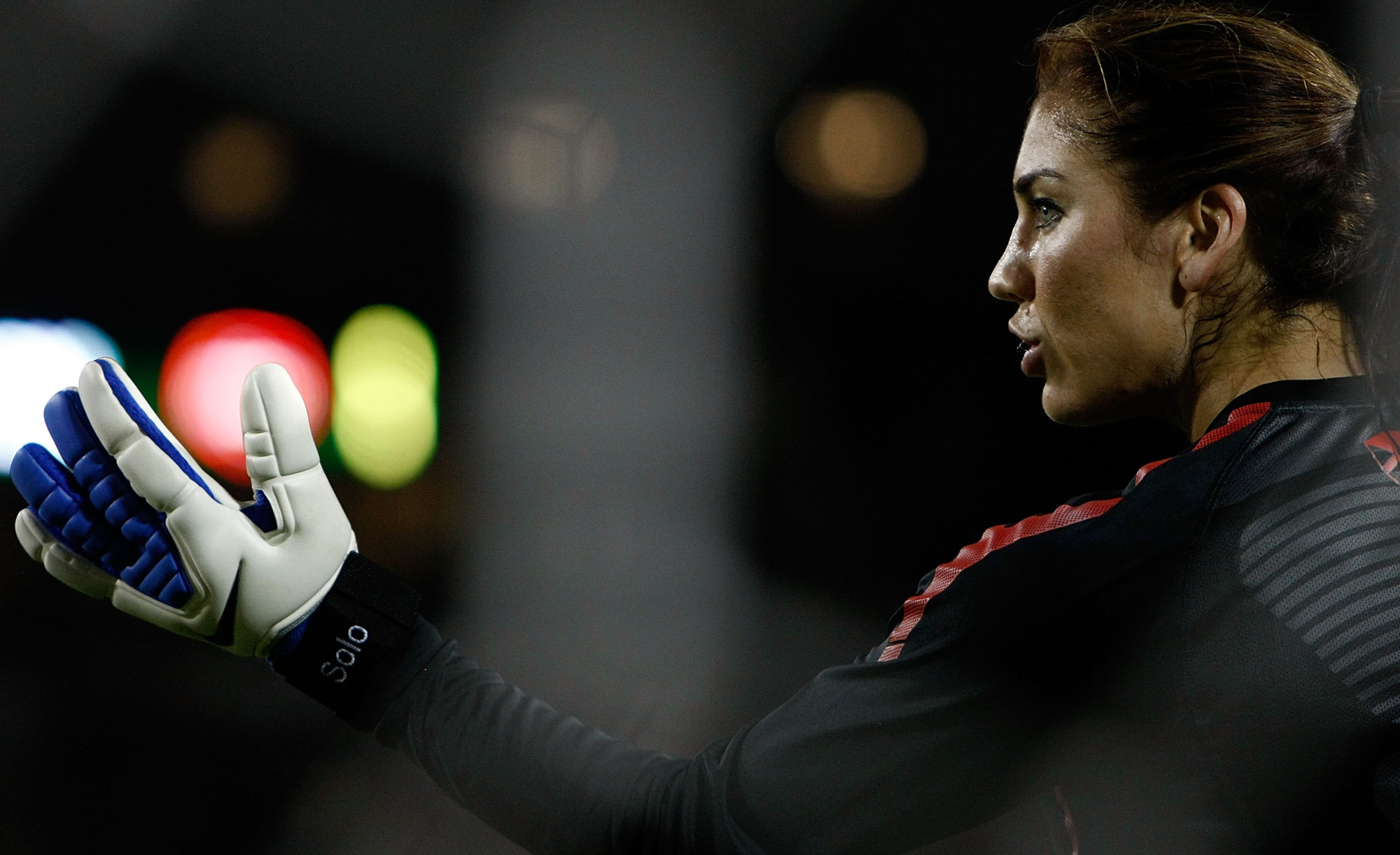 He could be ruined again and again by hope.
– Michael Chabon, The Amazing Adventures of Kavalier & Clay
I am grateful for hope, despite the fact that it has betrayed me over and over. I've tried to extinguish it to make things easier for myself, but it always lives in my heart.
I wrote this to Margo of the Three Weeks newsletter, who asked that her readers tell her something they're grateful for. In return, she sent me a book of Stefan Zweig stories, a postcard, and some candy. It was a worthwhile reward.