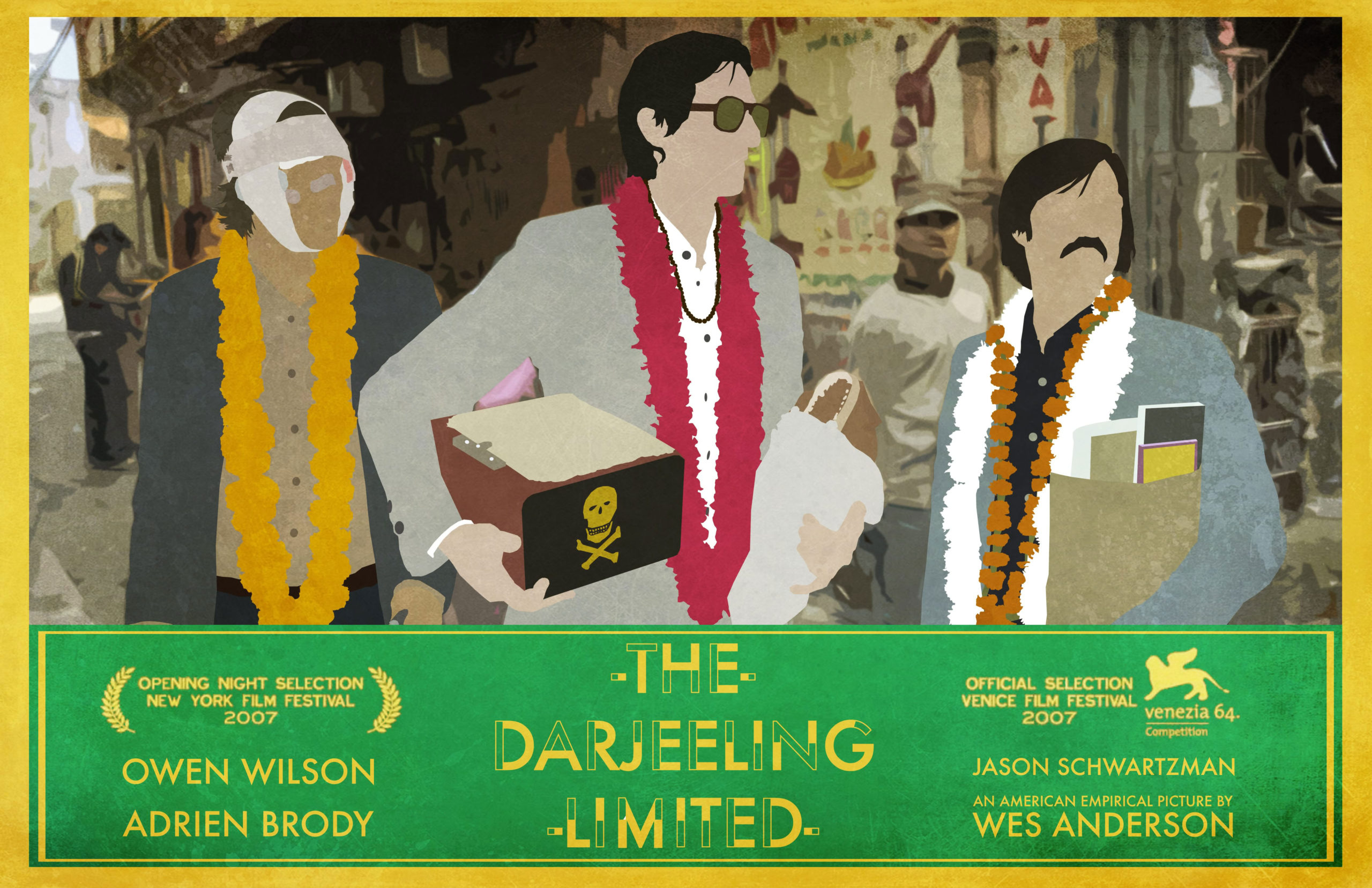 I love you too, but I'm gonna mace you in the face!
I saw The Darjeeling Limited on Saturday.
To start with, things like this are among the reasons I love living in New York City. Knowing that a huge number of good movies will open here long before they open elsewhere—if they open at all—is very gratifying to me.
The movie itself was quite good. It fits well into Wes Anderson's oeuvre of dysfunctional family stories. It comes across as a bit strange, though, compared to the intensive melancholy that has increasingly become the focus over Anderson's career. It's much more manic than The Life Aquatic, and this is probably a good thing.
In short, I'm still not clear, exactly, on how I feel about it. The themes are the same as usual, but it's so wildly different in how it goes about addressing them that it strikes as a bit weird. Nevertheless, it comes recommended, as does its prologue/part 1, Hotel Chevalier.