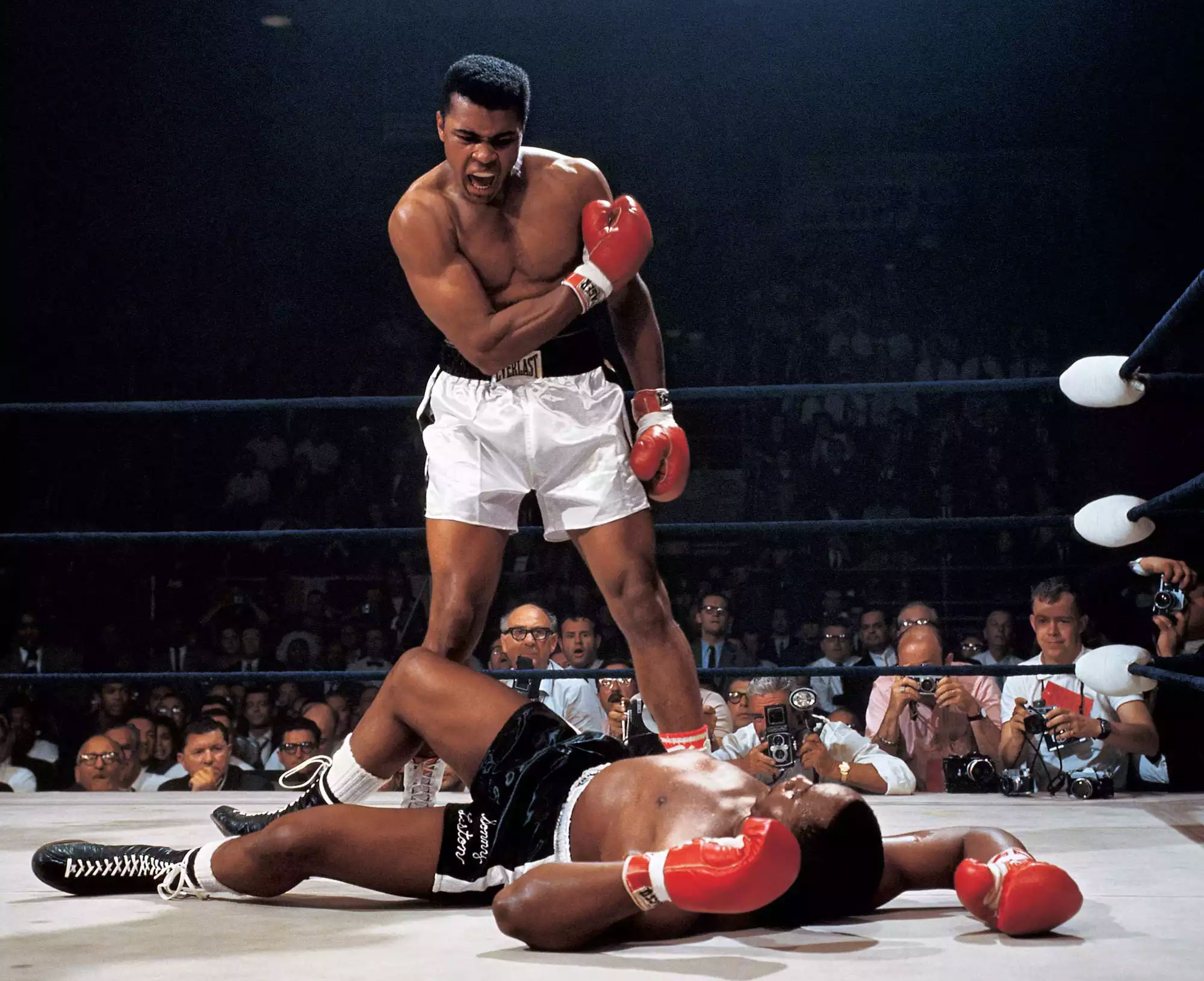 Once I Wanted to Be the Greatest
I was talking with my friend Tony last night about music for help on a project I'm working on. During the course of the conversation, his list of five greatest records ever came up. His five certainly all belong on the list, yet maybe two would slot into my top five.
This led me to thinking today about the concept of greatness in art. Anyone who thinks about such things seriously will have a list of their own five greatest albums. Many, if not most, will have a list comprised of worthy choices. And you'll have dozens, maybe hundreds, of different albums on that list. What does that mean?
I think I've figured it out.
There are a whole bunch of greatest albums of all time. And movies. And books.
There is no right answer. There's just a minimum level of awesome that puts something on the list. Most of the Beatles' catalogue? Check. Kind of Blue? Sure. Exile on Main Street, Appetite for Destruction, Fear of a Black Planet, OK Computer? You're damn right.
And you know what? Only one of those is on Tony's list. Only two would be on mine. It's statistically probable that none are one yours. Which begs the question, why even have a list?
"Ah," you say, "just make it a top ten!" But the problem only gets worse from there. If there are dozens or hundreds of albums that can reasonably slot into a top five, then a longer list will have exponentially more worthy contenders. By the time you get to a list of, say, the top 100 albums ever, you're going to be leaving out 9,900 that no one would disagree with if they appeared within.
It all comes back to this: Greatness is a malleable concept in art. There are no statistics for quality. There is, ultimately, no "greatest".